Max Osinski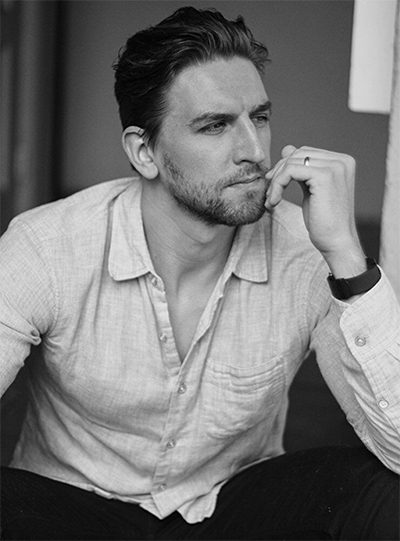 Maximilian Osinski was born in Austria, but raised in Chicago before moving to New York City to study acting. Osinski has acted on film, including
Love & Other Drugs
and
The Express
. He makes a recurring appearance on
Agents of S.H.I.E.L.D.
as Agent Davis where his wife Dichen Lachman portrayed the villain in season two. He co-wrote and co-produced the web series
Hollywood Hitmen
along with Enver Gjokaj, and starred opposite
Scream Queen
Jordan Ladd and Australian actor Adam J. Yeend in the hit short film
Brentwood Strangler
.