DC Douglas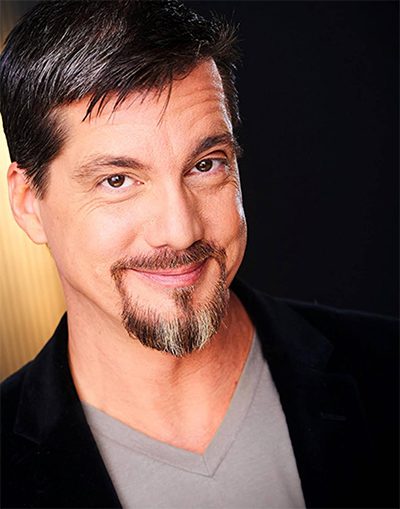 Archived Bio. Not part of the current Guest list.
D.C. Douglas will forever be known as either the sinister voice of Albert Wesker (in seven
Resident Evil
games) screaming "Chriiiisssss" as he melts in a lava lake, or as the soulful voice of Legion in the
Mass Effect
series, pulling on the heartstrings of fans around the world. These roles are a far cry from some of his other popular roles, such as the persnickety alien Zepht in
Star Trek: Enterprise
or the logical autobot, Chase, on the longest running
Transformers
show,
Transformers: Rescue Bots
. Oh, and we can't forget him as Bud in
Sharknado 2
.
Other cartoon/anime highlights: Col. Rawls in season 8 of
Regular Show
,
One Piece
as X Drake,
Cyborg 009
as The Professor,
Mobile Suit Gundam: Iron-Blooded Orphans
as Jayse,
Hajime no ippo: Champion road
as Makunouchi Ipso,
Family Guy
as Superman,
Naruto: Shippûden
as Gari, plus several new animes coming soon.
Other video games that some find sexy:
Persona 5
as Kamoshida,
NieR: Automata
as Pod 042,
Trails of Cold Steel I/II
as Rufus Albarea and Valimar,
Fire Emblem: Fates
as Gunther,
BlazBlue: Chronophantasma
as Azrael,
Zero Escape: Zero Time Dilemma
as Zero/Delta,
Xenoblade Chronicles
X as H.B.,
Tales of Vesperia
as Alexei Dinoia,
Eternal Sonata
as Jazz,
Star Wars: The Old Republic
as Lekk-Ji/Kal Bedo/Various,
The Crew
as Bill Coburn,
Tekken 6
and
Street Fighter X Tekken
as Raven and Eddie Gordo,
Lego Star Wars: The Force Awakens
as 2Med2,
Ace Combat 6: Fires of Liberation
as AWACS Ghost Eye,
Xenosaga Episode III
as Voyager,
Exist Archive: The Other Side of the Sky
as Yamatoga,
Shin Megami Tensei IV: Apocalypse
as Odin,
Buffy: The Vampire Slayer
as The Master (his first video game ever), and countless more.