Atlanta Radio Theatre Company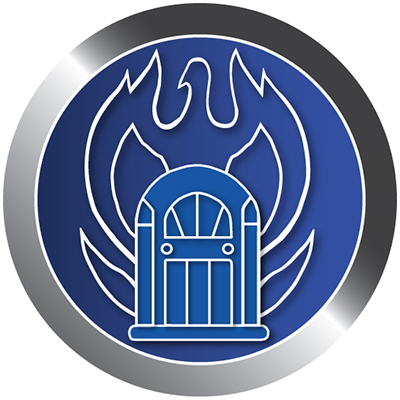 Archived Bio. Not part of the current Performer list.
ARTC has been producing and performing original audio drama since 1984, spanning every genre, but specializing in horror, science fiction, and fantasy. They have appeared at every Dragon Con since the very beginning and have presented everything from completely original audio plays to our world-renowned adaptations of H. P. Lovecraft and Robert A. Heinlein.